---
---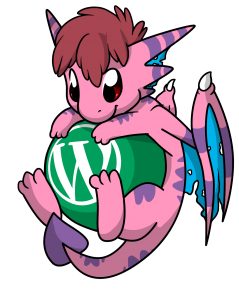 Hello, and welcome to Albinofruit.com
My name is Kay, and this hectic site serves as my personal, art and tech blog. Mostly because I am too lazy to work with three separate websites so I prefer to throw everything in to one crazy site.
If you found me through the online art community, or the DCL, you may wish to check out my portfolio and my art blog.
The AlbinoToons comic feed can be found here too.
If you found me through gaming or coding communities, you may be looking for my tech blog, where I write retro game reviews and write about WordPress.
Alternatively, if you know me in real life you can read my blog of personal randomness or hear about what I got up to on my latest holiday.
Thanks for dropping by!
---
---
Latest Posts
October Artiness
I thought I hadn't drawn much in the past month but looking at my September submissions I've actually done a fair bit. Here's some of my doodles from the last month!
Continue Reading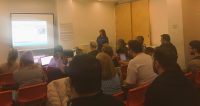 A very WordPress centric few weeks!
I did my first talk at MWUG last month. Man was it scary going up there and rambling to 50 or so people. Maybe it wasn't quite 50, but it felt like a lotta people! Everyone was saying the fear will go away when you get up there and start talking, I didn't find that, I was actually screaming internally most of the time.
Continue Reading
Some rambling about my Fitbit Plugin
The main aim of this post is for my own reference so I vaguely recall the coding I've done over the past few days so I don't forget it and can continue to develop this thing after a few days break from it.
Continue Reading
---