---
---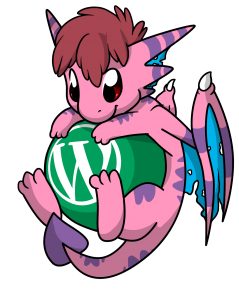 Hello, and welcome to Albinofruit.com
My name is Kay, and this hectic site serves as my personal, art and tech blog. Mostly because I am too lazy to work with three separate websites so I prefer to throw everything in to one crazy site.
If you found me through the online art community, or the DCL, you may wish to check out my portfolio and my art blog.
The AlbinoToons comic feed can be found here too.
If you found me through gaming or coding communities, you may be looking for my tech blog, where I write retro game reviews and write about WordPress.
Alternatively, if you know me in real life you can read my blog of personal randomness or hear about what I got up to on my latest holiday.
Thanks for dropping by!
---
---
Latest Posts
September Art Dumpage
So I realised I'm naming my art dumps incorrectly, since I drew most of this throughout August. But I'm going to ignore that fact and just carry on. 😐 August was great for drawing! Because I only drew for myself. Lulz. Uh, yeah, I'm working on some stuff for stories I've written with DCL buddies and I'm also making some keyring of My [[AlbinoToons]] characters. So here's some art from all that fun stuff!
Continue Reading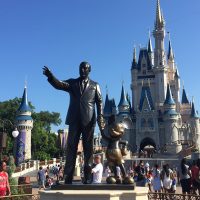 All those belated blog posts!
Okay so I have a lot of images on my mobile, and I like to keep it pretty neat and tidy. The way I do that is by uploading images into blog posts, Twitter posts and Evernote. I have a gallery of images which I've been saving to write blogs about. It's been so long for some of these I have decided to pump them out into one master post right now. These are just little fun days/interesting things which have happened to me recently, well, recently being in the past five months or so
Continue Reading
Gameathon 2016 Blog
Yesterday was the 34SP.com 24 hour Gameathon! This year we were raising money for Shelter – a homeless charity here in the UK. The Gameathon was a huge success and everyone had a great time. Here are is a, hopefully pretty brief, breakdown of all the games we played and some highlights.
Continue Reading
---